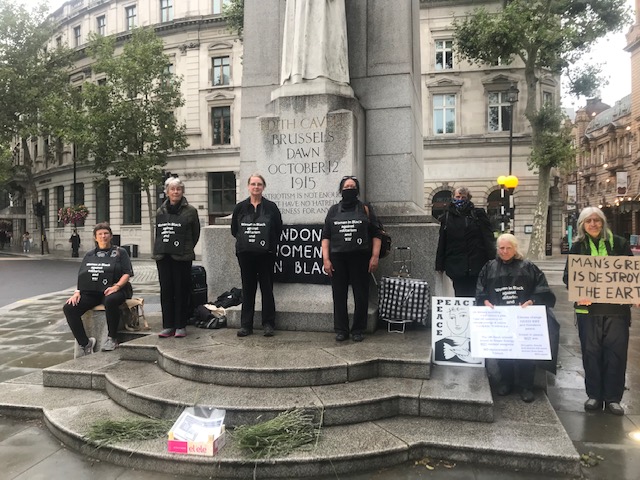 Women already face higher risks from the impact of climate change in situations of poverty, and the majority of the world's poor are women. The effects of climate change – drought, desertification, erosion and flooding – are hitting women and girls harder than anyone else, especially where women have low social, economic or political status.
The World Health Organisation reports that, globally, droughts, floods and storms kill more women than men. The Corona virus has exacerbated the inequalities for women and increased violence against women.
Increased incidences of violence against women, including sexual assault and rape, have been documented in the wake of environmental disasters. For example, in South Sudan, where water shortages have sparked small-scale conflicts, women walk up to nine hours a day to collect water. Some of them have died from thirst or exhaustion on their journey, others have been sexually assaulted or raped. Elsewhere, following floods, where
communities are displaced in temporary overcrowded shelters, with no privacy, the psychological stress can lead to increasing domestic violence, or for adolescent girls in particular, high levels of sexual harassment.
Read more in this UN report Gender Equality in 2013 Agenda for Sustainable Development
Call for investment in peace making and protection of the climate not war. Climate change causes wars and threatens peace.
UK military spending is £47 billion a year. A report by a coalition of eight NGOs estimated that total existing UK expenditure on climate change and nature is only £16.75 billion a year. For more click here

Write to: The Prime Minister, 10 Downing Street, London SW1A 2AA